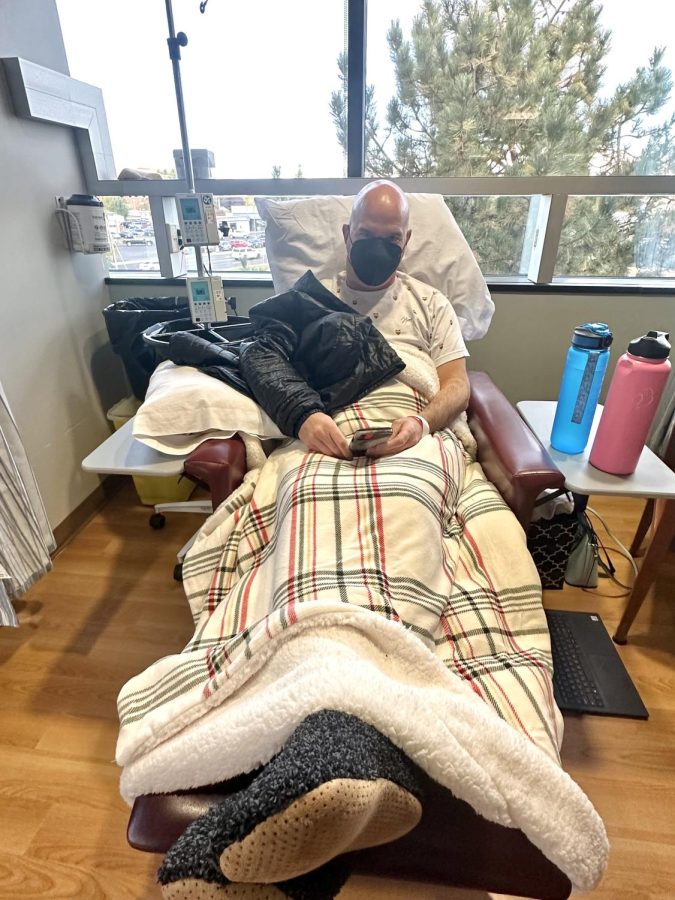 Jessie Sahagun-Ponce, Reporter
May 25, 2023
Earlier this school year, one of the art teachers at Eastmont High School was diagnosed with Stage 4, Diffuse, Non-Hodgkin's, Lymphoma that originated in his lymph nodes. Mr. Kimmel has been absent since the fall but recently...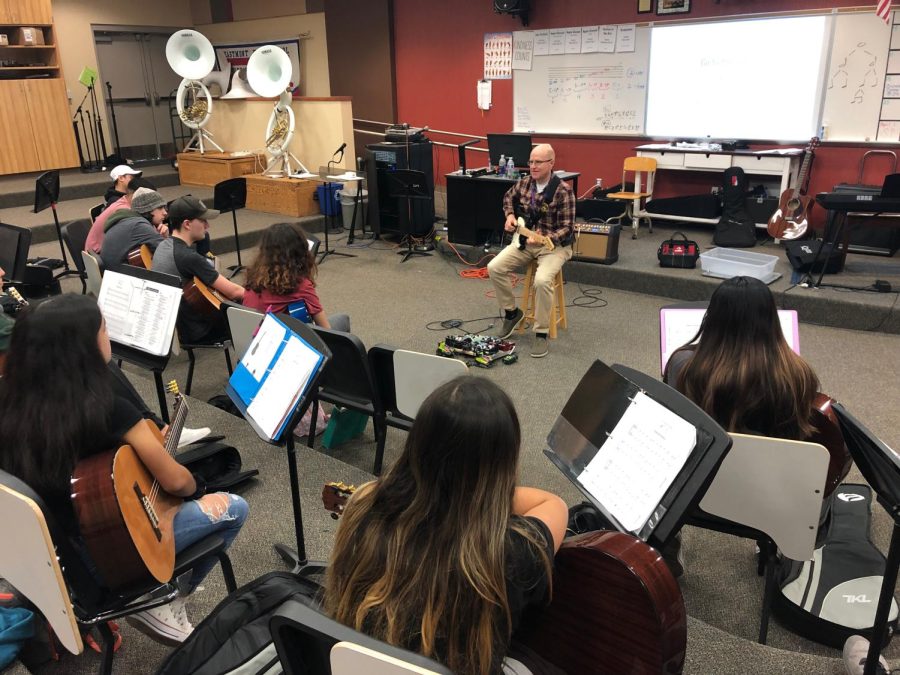 Jessie Sahagun-Ponce, Reporter
May 25, 2023
On April 11, 2023 I Interviewed Mr. Bills, Our school Physiologist, These are the responses he gave me. Q:What does he do here? A:Testing students with learning challenges, do counseling with students Q:What...

Loading ...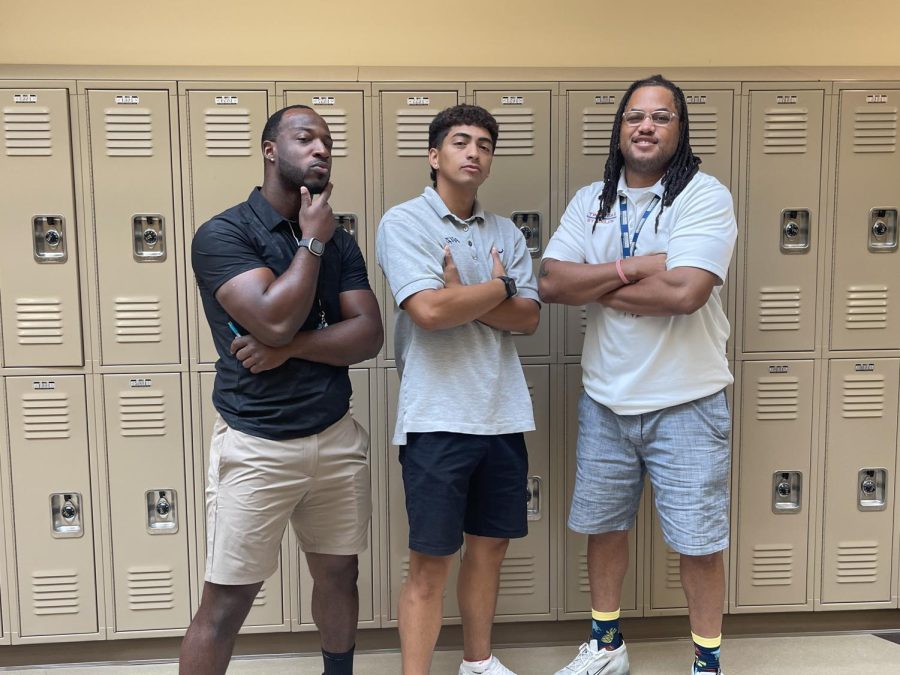 May 31, 2023
Today I spoke to Gear Up and they are kindly willing to share their story on what started the Gear up program. Gear Up was established during chapter 2 of the 1998 amendments to the higher education...
Jaime Hobson, Reporter
May 25, 2023
Only a few days left.  Only a few days left before we don't have to get up at 6:30 in the morning for school. Only a few days left before we leave school for the last time without having to come back...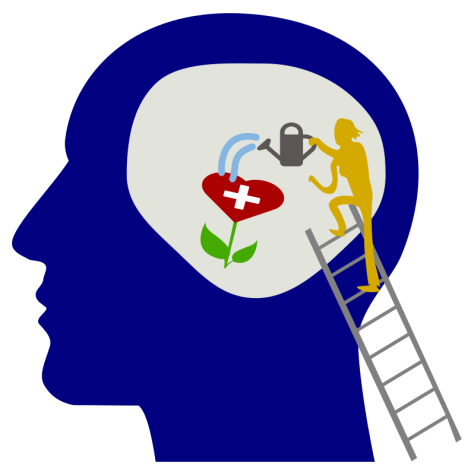 May 24, 2023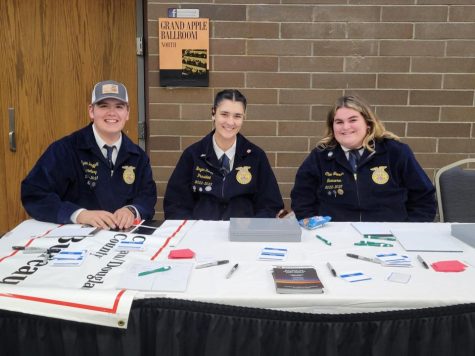 FFA WITH JULSON AT EASTMONT HIGH SCHOOL !
May 12, 2023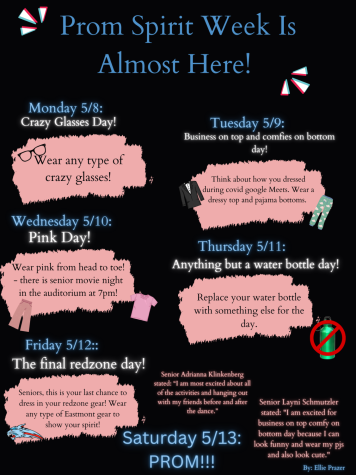 May 4, 2023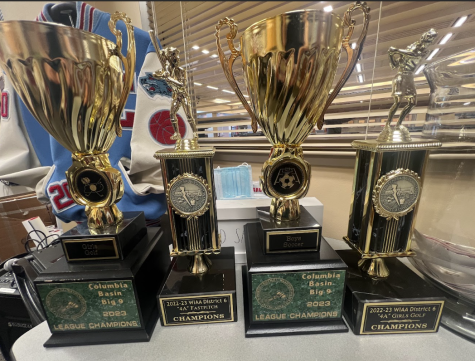 May 25, 2023
As we wrap up our spring sports season, let's take a moment to look back on the achievements from the...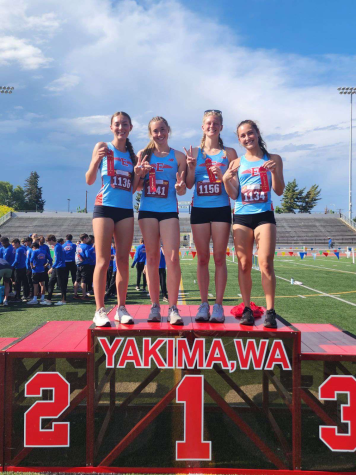 May 24, 2023
This last week Eastmont's very own track and field team traveled to Eisenhower High School twice, on...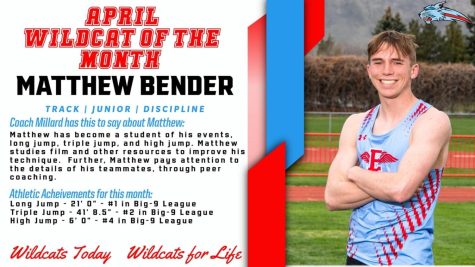 April Wildcat Athletes of the Month
May 12, 2023