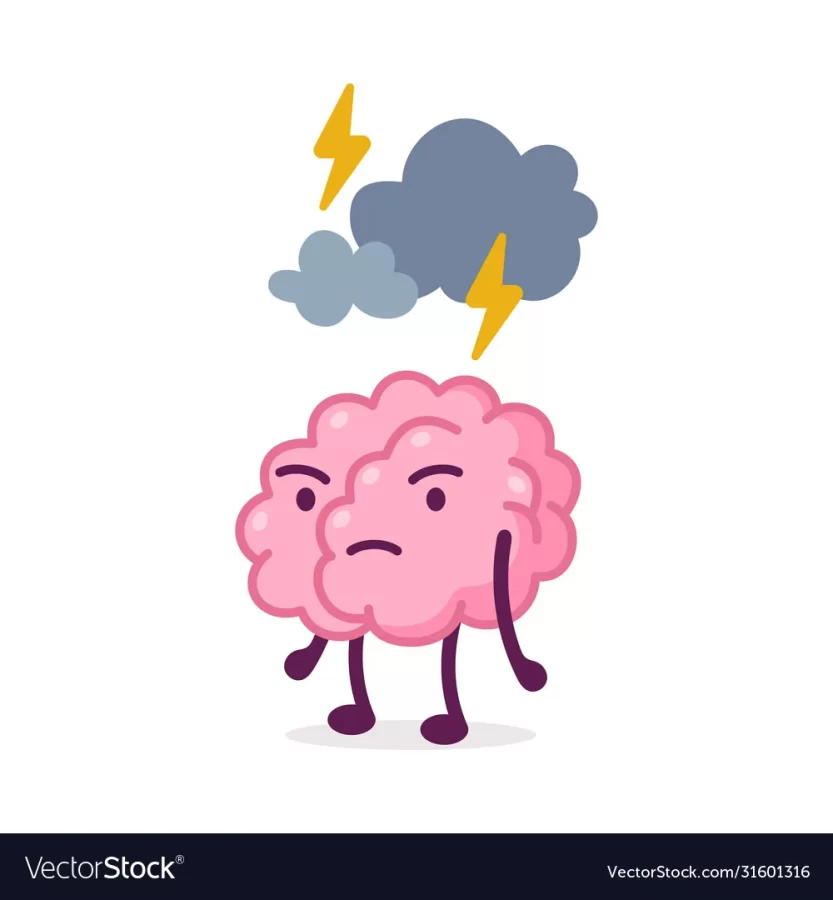 Shayla Alviter, Reporter
September 29, 2022
Many students have complained that school life is a very stressful era of our life. Especially at the end of the school year, where the majority of assignments are demanded to be turned in. This can be a hectic moment for...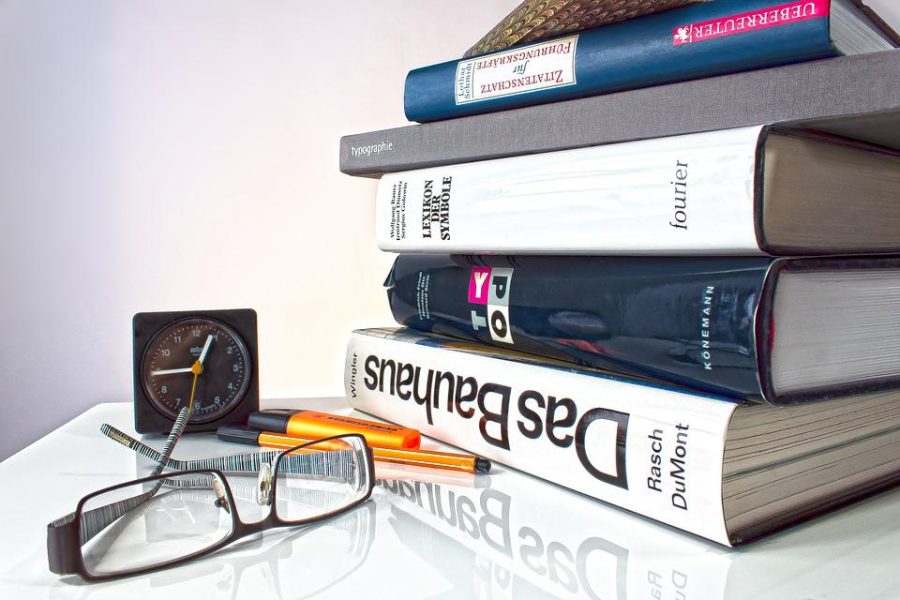 Jakelin Magana, Reporter
September 16, 2022
Should schools start classes later? Starting classes later could have many effective outcomes for students.  Starting classes later could improve the academic performance of students. Some people think that with starting...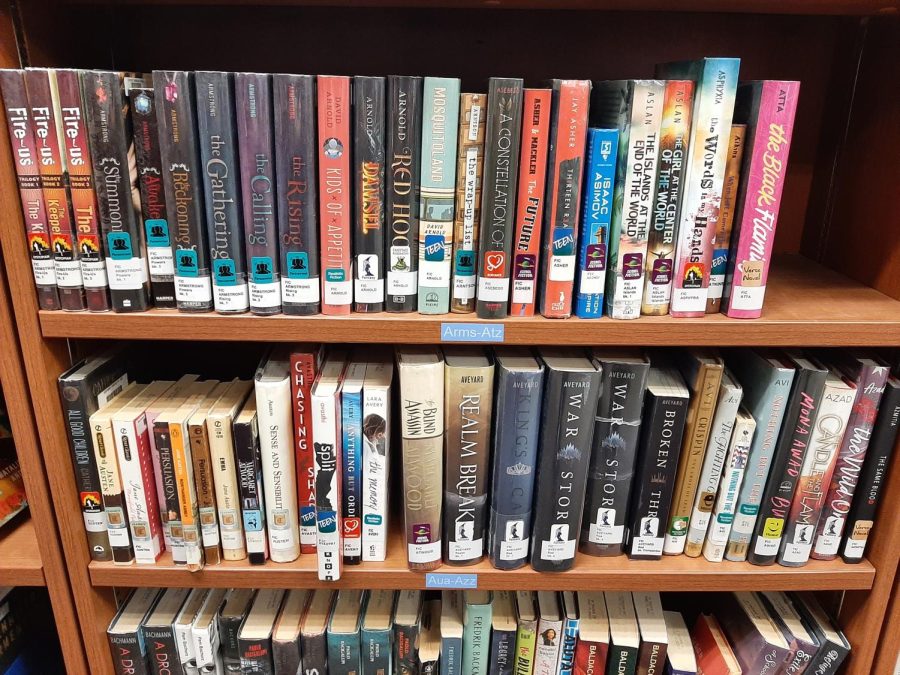 Travis Sydenstricker, Reporter
October 4, 2022
The library recently decreased its open hours from 6:45 AM to 3:15 Pm to a much shorter 7:20 AM to 2:45 PM so there isn't enough time to read or study in the library which begs the questions. Have...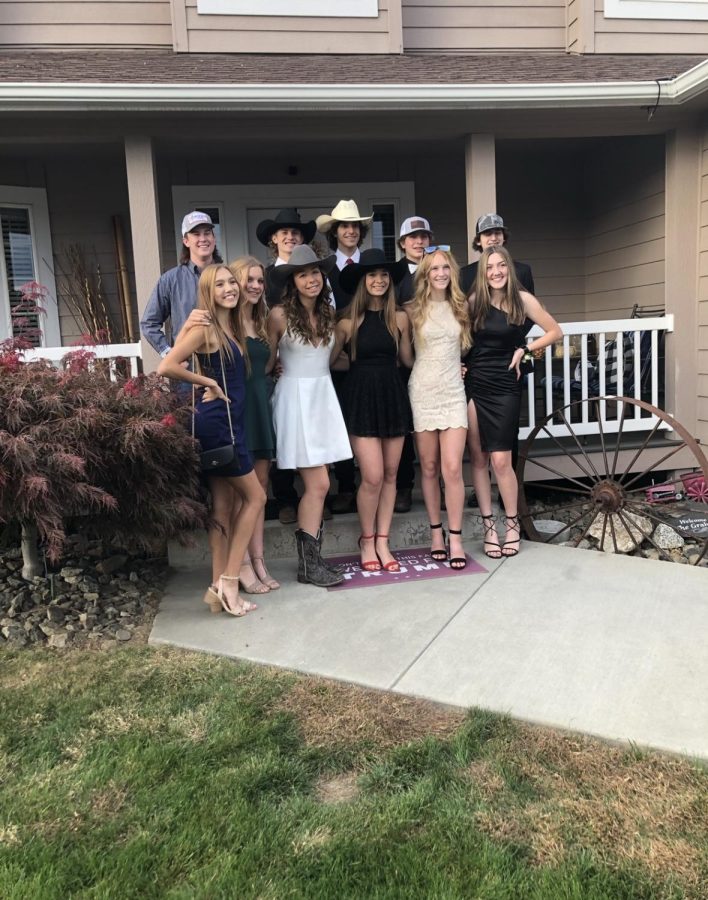 September 28, 2022
After two hard years of Covid, and last year's homecoming dance took place at Eastmont High School's parking lot, many students are looking forward to experiencing the Homecoming we all know and love,...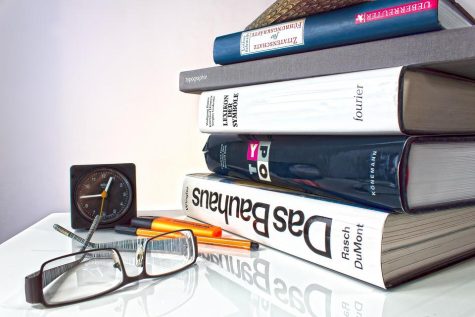 September 16, 2022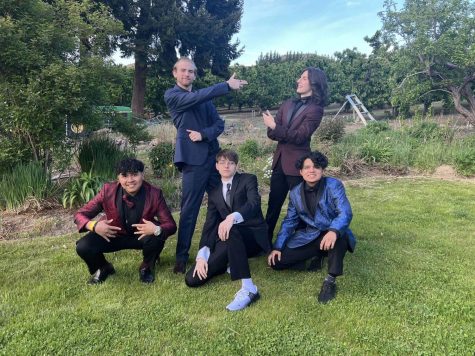 June 1, 2022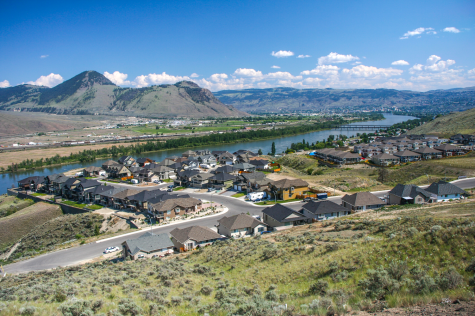 June 1, 2022

Loading ...