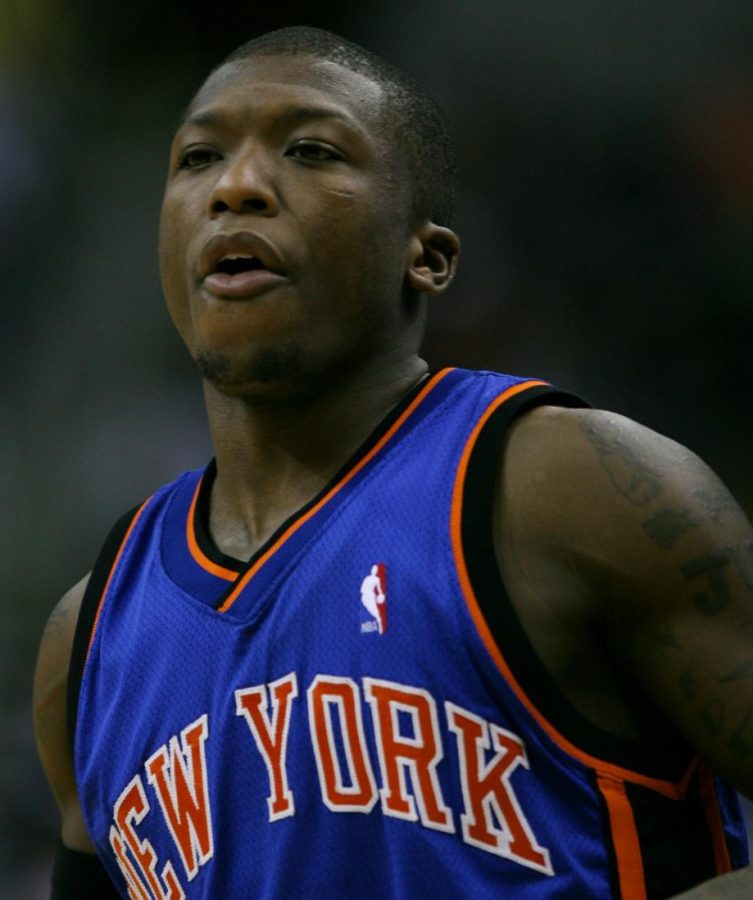 Isaac Gatewood, Reporter
October 13, 2022
*Editor's Note: This game was cancelled due to poor air quality.* Nate Robinson, the name sounds familiar but can't quite figure out who he is?  Nate Robinson is most recently famous for being knocked out by Jake Paul,...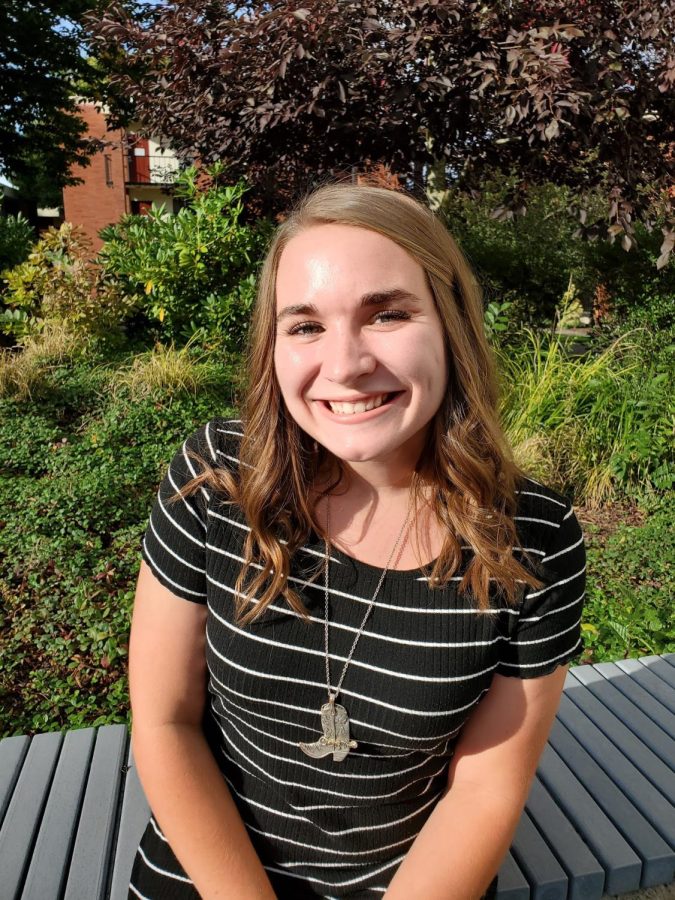 Brooke Palmer, Reporter
October 7, 2022
Ms. Johnson is our school's new ASL (American Sign Language) teacher. She grew up here and even went to school at Eastmont High School, she left to go to college at Western Oregon University, but she's been back home for...

Loading ...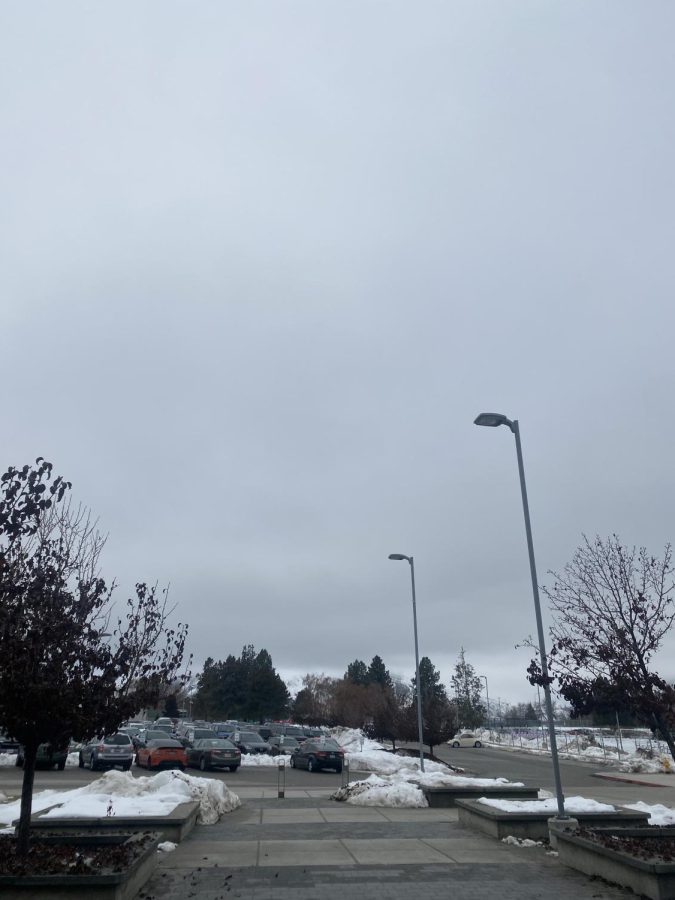 Mason Graham, Reporter
January 17, 2023
With it being the middle of winter, the skies are gray and the energy is down.  We wake up, it's dark outside, we get out of practice, and it's dark outside, with less and less daylight it is easy...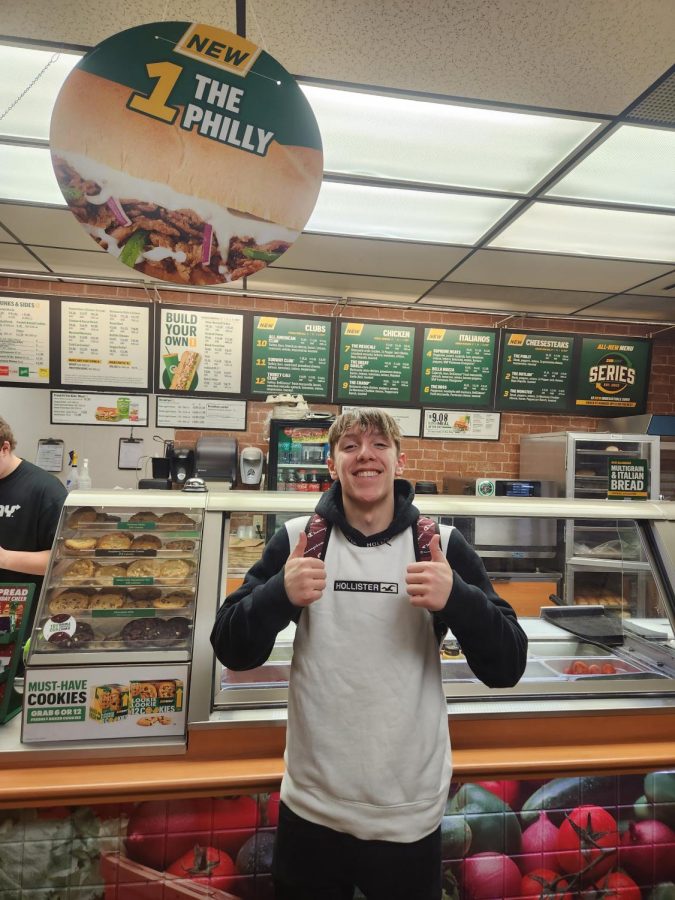 Isaac Gatewood, Reporter
January 17, 2023
It's nothing new that high schoolers can have jobs. But what kinds of jobs do students at Eastmont actually have? Alex Ellington, the best broista in East Wenatchee, is a senior at Eastmont. He works...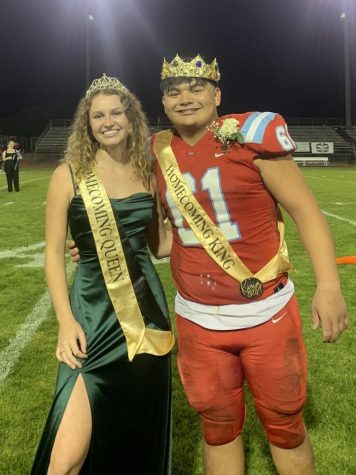 October 5, 2022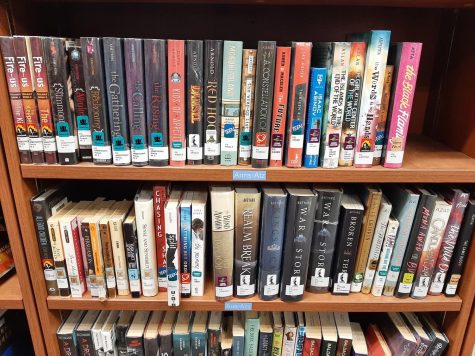 Are fewer people going to the library?
October 4, 2022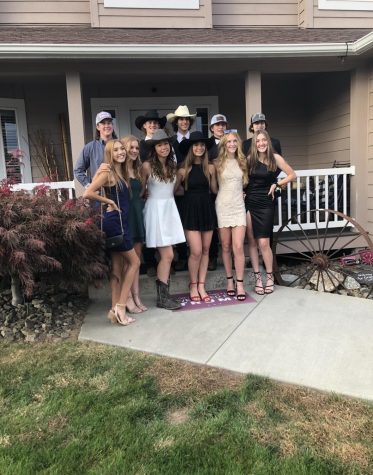 September 28, 2022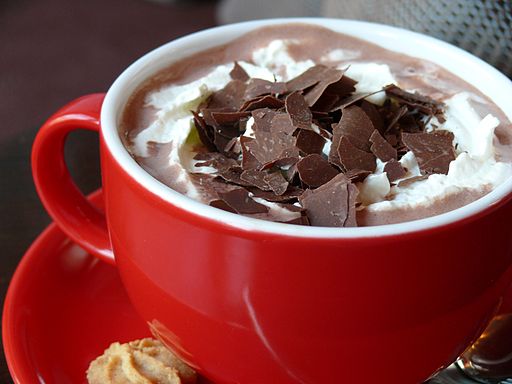 Sophomores: Making Hot Chocolate. Christmas Movies  Sledding Sleeping Skiing Juniors: Family Gatherings  Making...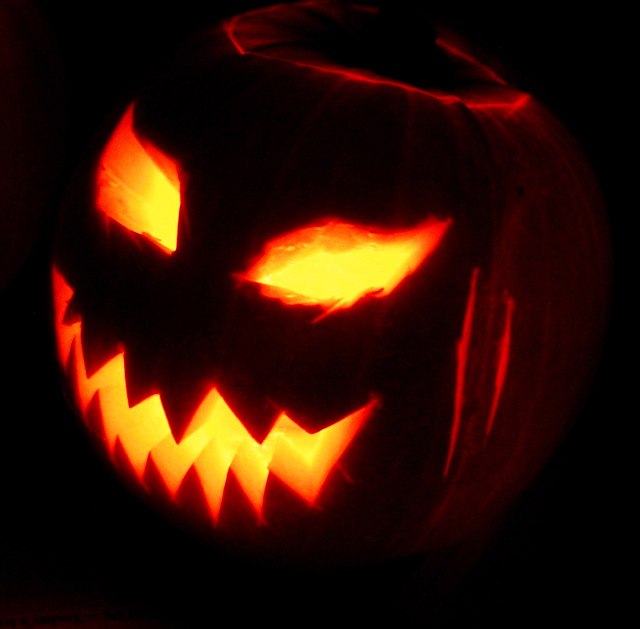 The most loved holidays in the United States are probably Halloween and Christmas.  People decorate their houses, some even going over the...