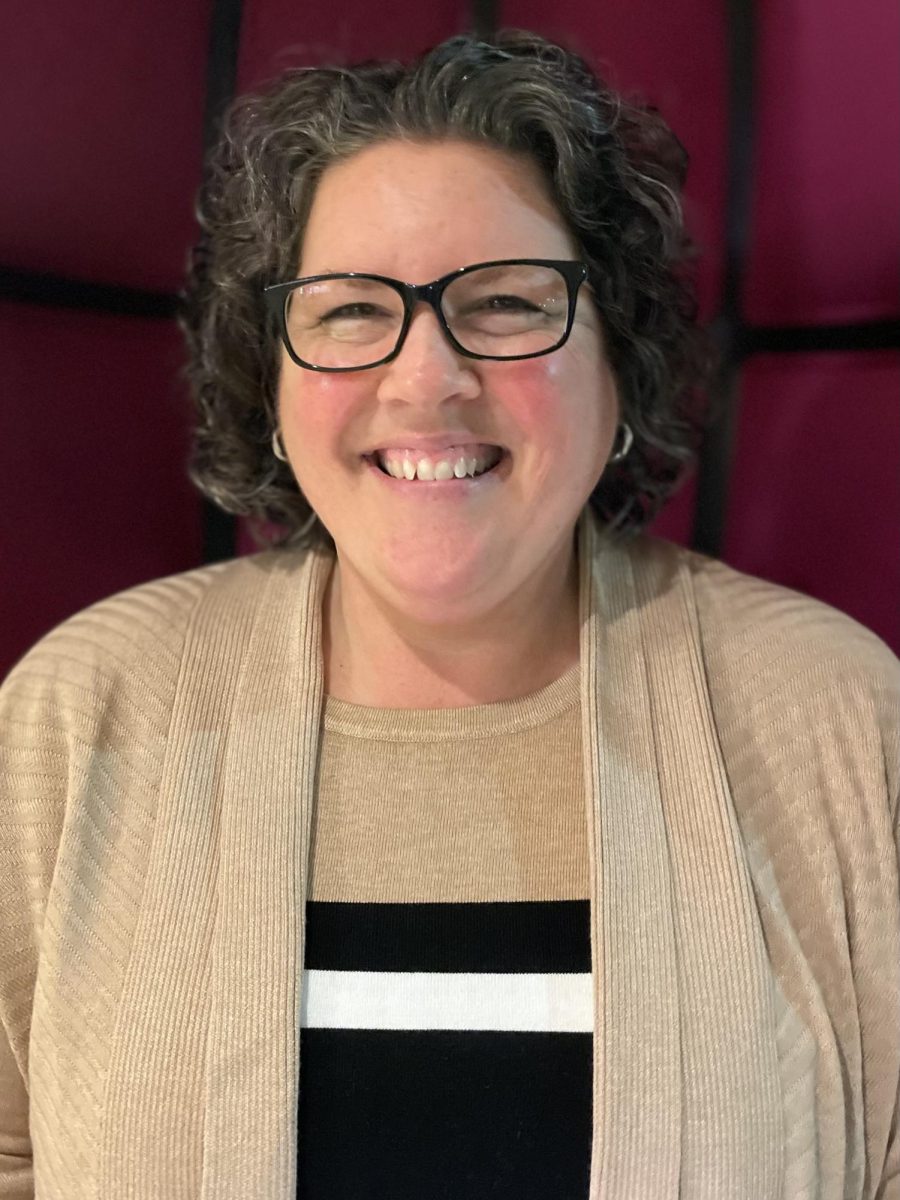 Daisy Franklin, Reporter
November 2, 2023
With the retirement of Shelley Skaar, EHS has gotten a new librarian. Here, we welcome Ms. Spradlin back to EHS.  This is Ms. Spradlin's 30th year with Eastmont, she previously taught English and History for 23 years....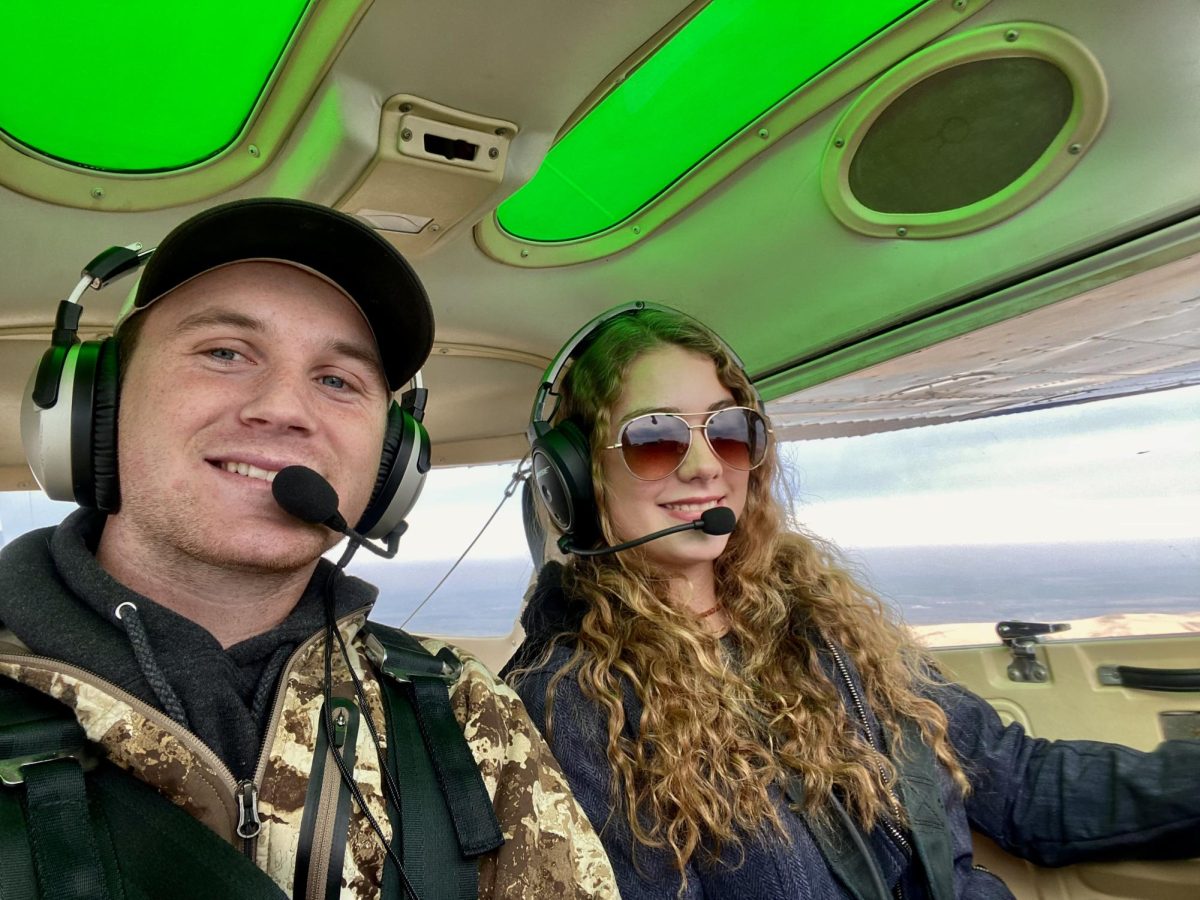 Sarah Estes, Reporter
October 9, 2023
My first flight was unforgettable. Walking towards the small Cessna-150 Aerobat, I had so many mixed feelings about this plane. Part of me had visions of Maverick from Top Gun, and the other part thought I might never make...

Loading ...