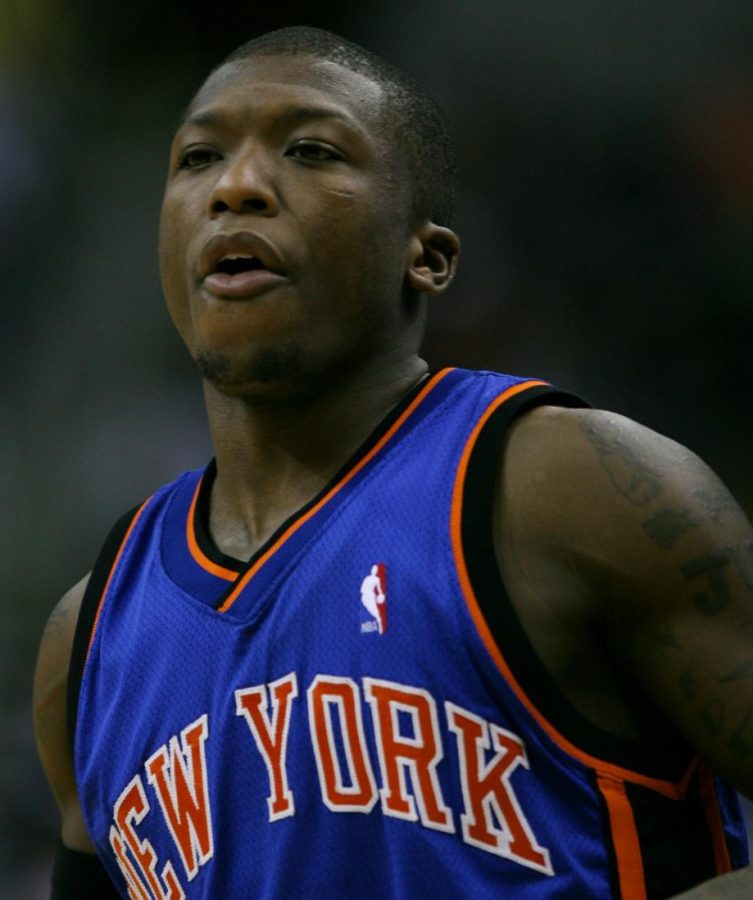 Isaac Gatewood, Reporter
October 13, 2022
*Editor's Note: This game was cancelled due to poor air quality.* Nate Robinson, the name sounds familiar but can't quite figure out who he is?  Nate Robinson is most recently famous for being knocked out by Jake Paul,...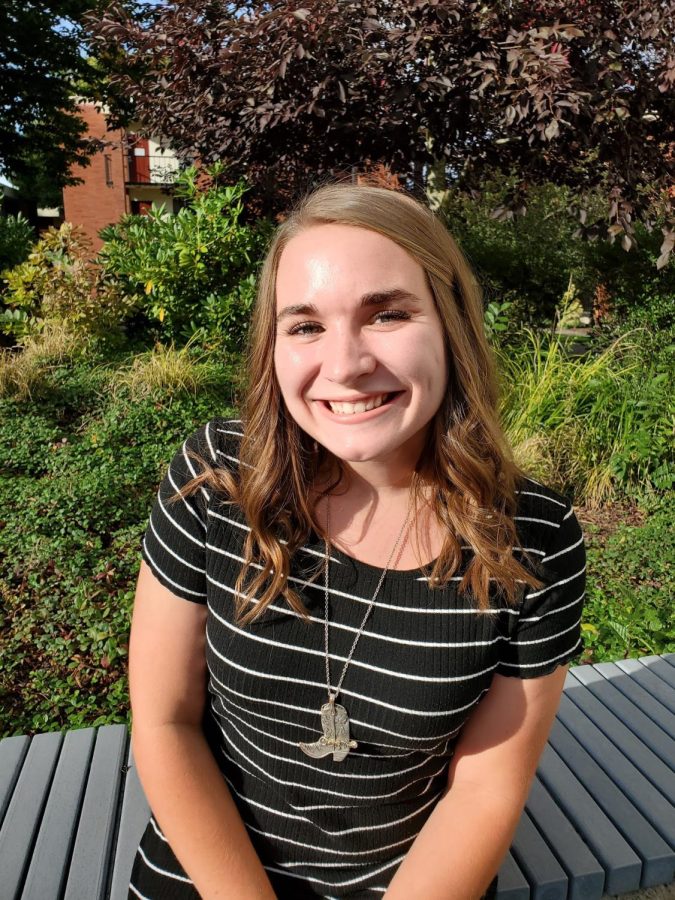 Brooke Palmer, Reporter
October 7, 2022
Ms. Johnson is our school's new ASL (American Sign Language) teacher. She grew up here and even went to school at Eastmont High School, she left to go to college at Western Oregon University, but she's been back home for...

Loading ...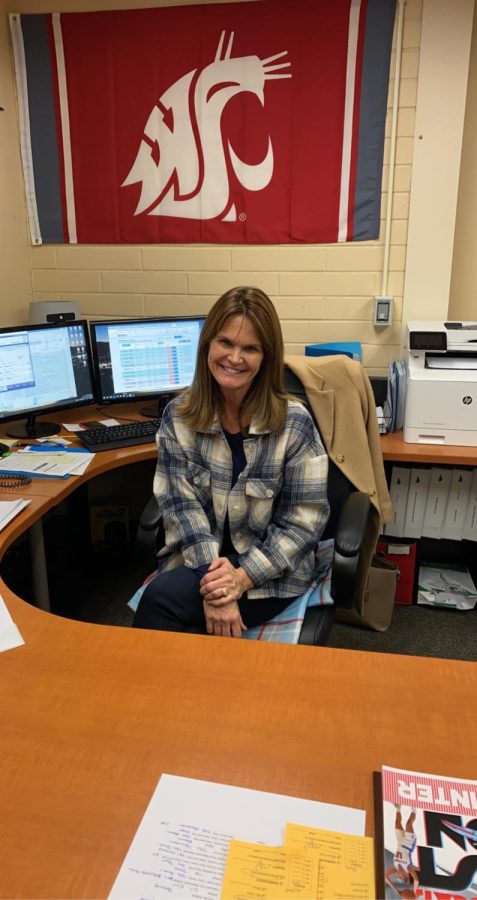 Mason Graham, Editor-in-Chief
March 20, 2023
Every year in the Wenatchee Valley we have an Apple Blossom Pageant and festival. This is a time where girls from Eastmont and Wenatchee compete for the queen and two princess spots. At Eastmont, we have...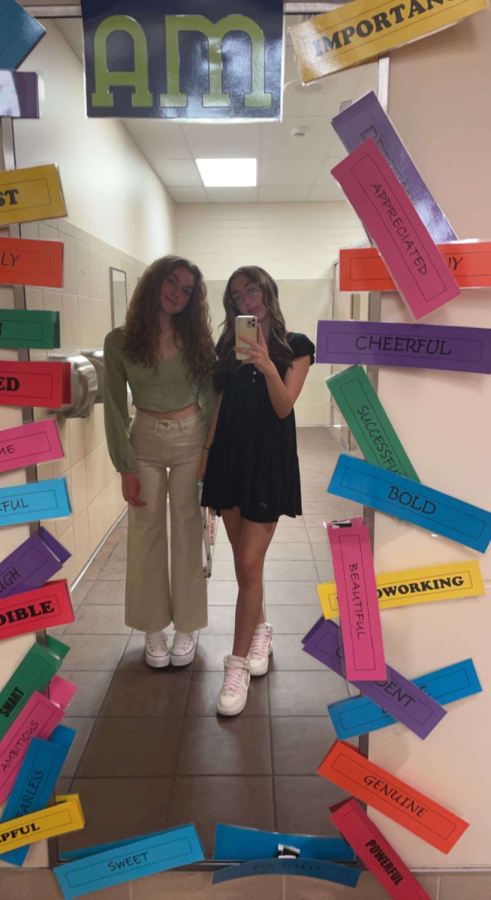 Talen Lee, Reporter
March 8, 2023
I recently asked students at EHS what type of clothes/clothing brands they like. Andrew Mathena says he likes sweatshirts and shorts. I asked why he likes shorts and he said "They're comfortable"....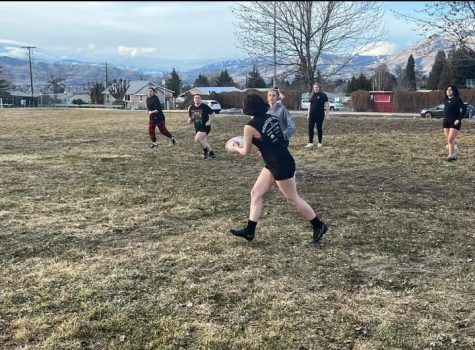 The Schoolhouse Rugby Club season is underway
March 8, 2023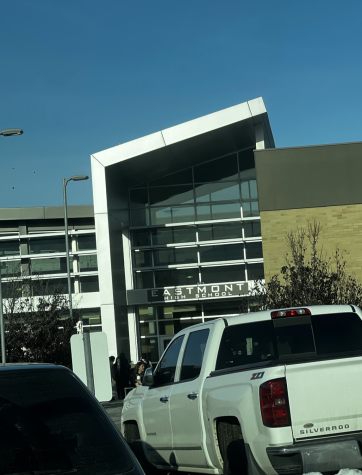 February 23, 2023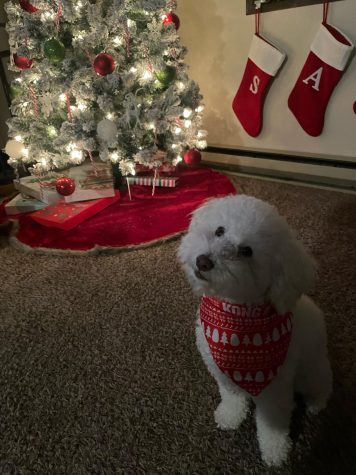 What Did You Get For Christmas?
February 23, 2023