Last Sunday, the EHS Jazz band and Jazz choir performed at the Wenatchee Museum for the Sister City event. Delegates from Misawa, Japan and Wenatchee attended the last Sister City dinner.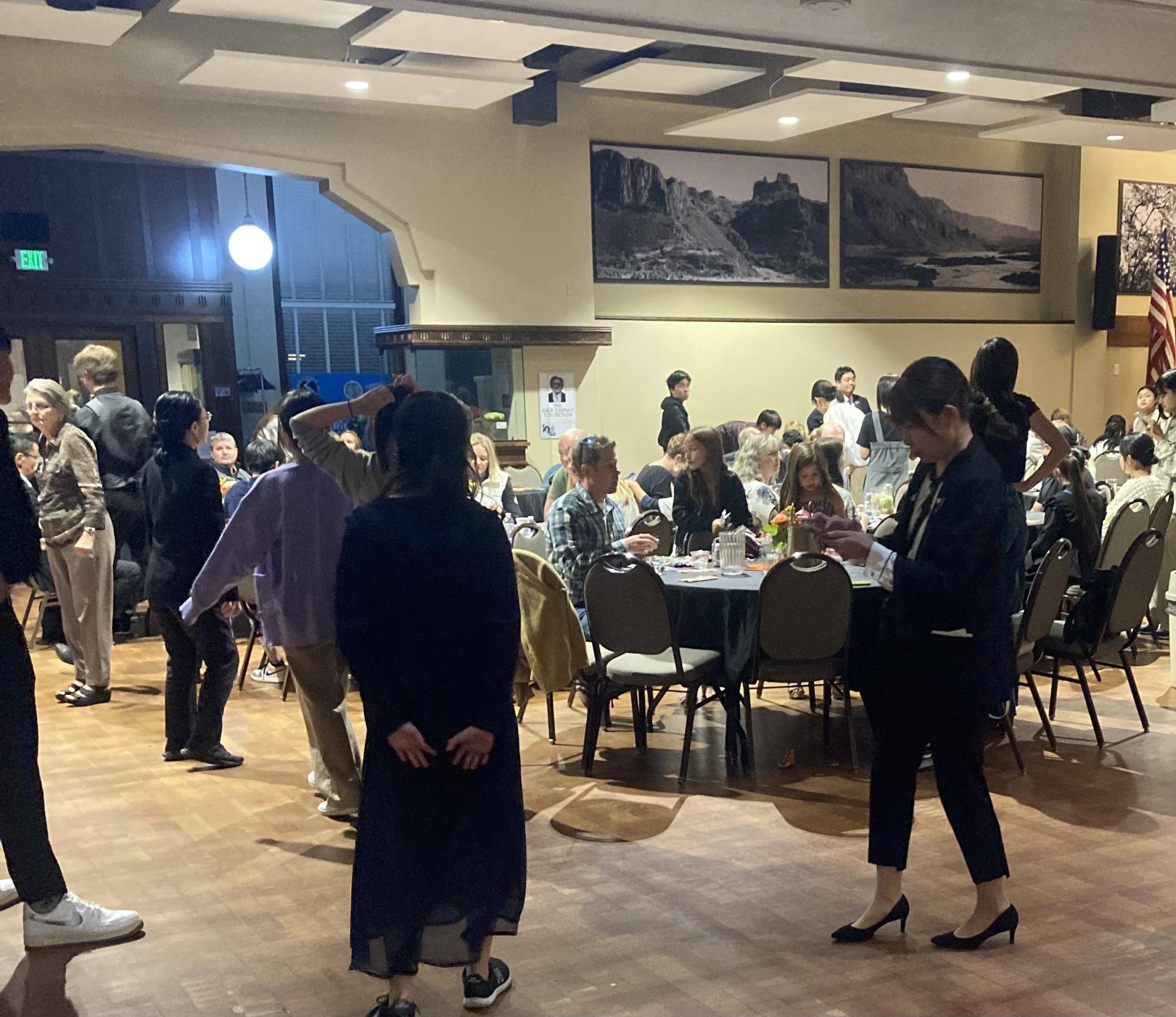 The Sister City Program is a program in which 10 student delegates and 15 or more adult delegates from Misawa and Wenatchee exchange students for eight days with generous families willing to host the students. This program was created to promote the cultural exchange between these two cities, whose ties go back to the famous Pangborn and Herndon transpacific flight of 1931.
 Anson Barnes, Trombonist,  states "It went really well, it's nerve wracking but it's fun, different than playing in just a gym." 
Barnes said the Japanese national anthem "went pretty well, we maybe could've practiced that a little more but we still did well."
The last dinner of the event for the 2023 year was held on Sunday,  October 1st.
The Choir performed the United States National Anthem. The Jazz band performed the Japanese National Anthem,  'American Patrol', 'Runaway Baby', 'I want you back', and 'Copacabana'.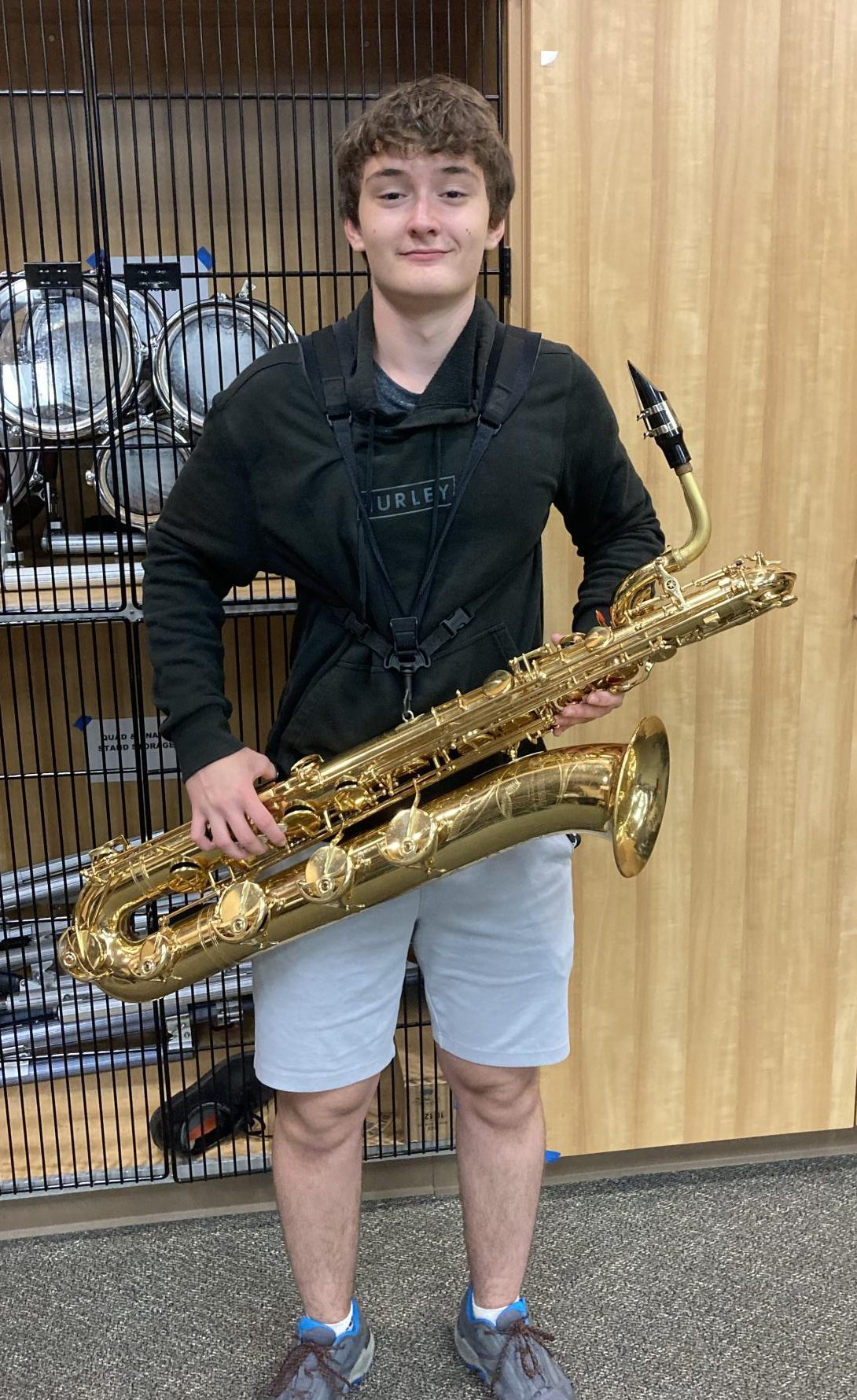 Liam Donohue, baritone sax player, said "It was a cool experience, it went pretty well, our tone was good and we were able to spread a good energy."
"It was cool to have an interactive audience, they were dancing and clapping."
The delegates from both parties were majorly impressed by the two bands. The representation of both cultures was greatly appreciated.