The Wenatchee Wild Hockey Academy this past year has merged all 40 of its student athletes into Eastmont High. For many of them it's a new school or their first time attending a high school ever. Interviews with these students were conducted to see how they feel about the situation here and also to learn more about them.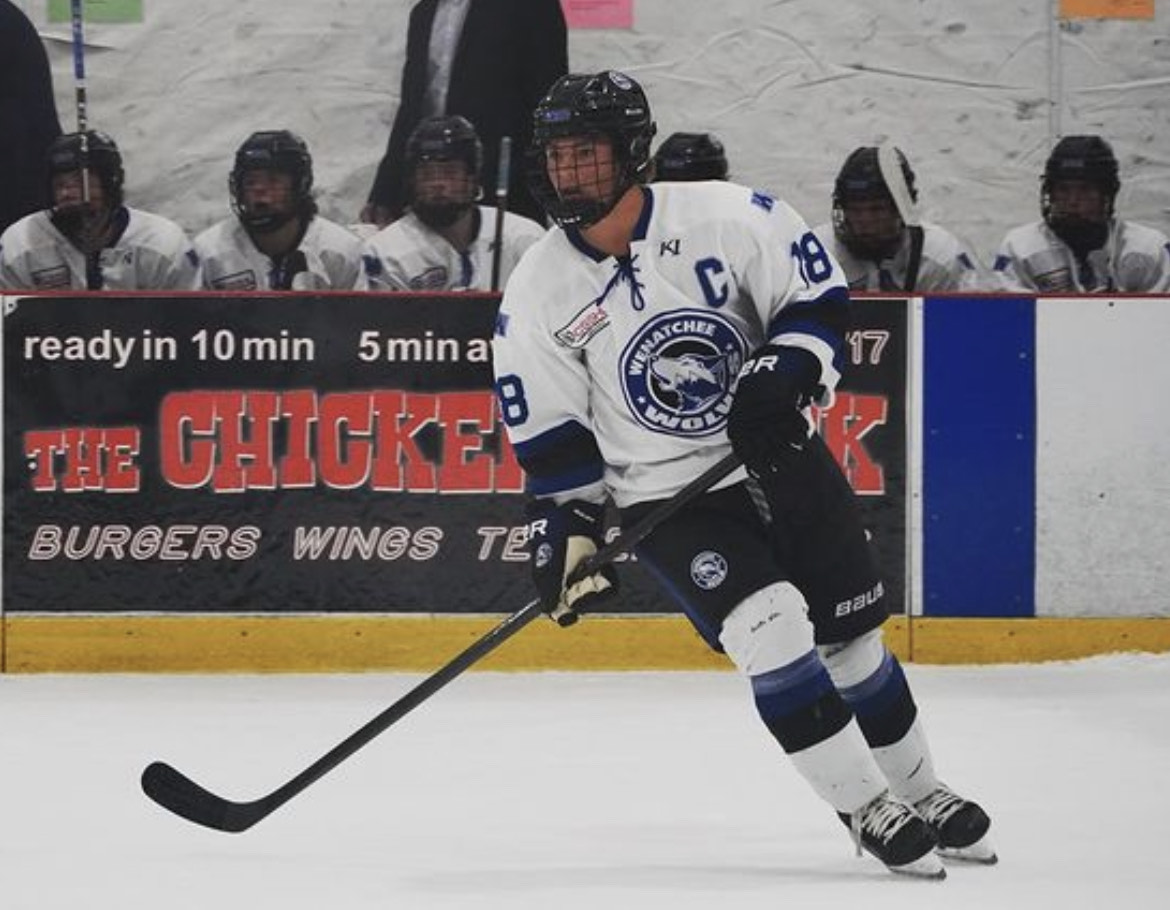 18u Captain and Senior Joe Marranzino said, "I love school, more than I imagined at first. After doing online school for four years it's definitely a good change to be in front of a class with a teacher, and having peers that can help you out." 
Marranzino, who came from Denver, CO also said in the interview it was his first time stepping into a highschool and that he likes his new classmates.
These new students come from all over the U.S and obviously have vastly different perspectives. Cal Hoyt, Junior, who came from Jackson Hole, WY. Cal, who played here last year, is now the captain for the 17u team.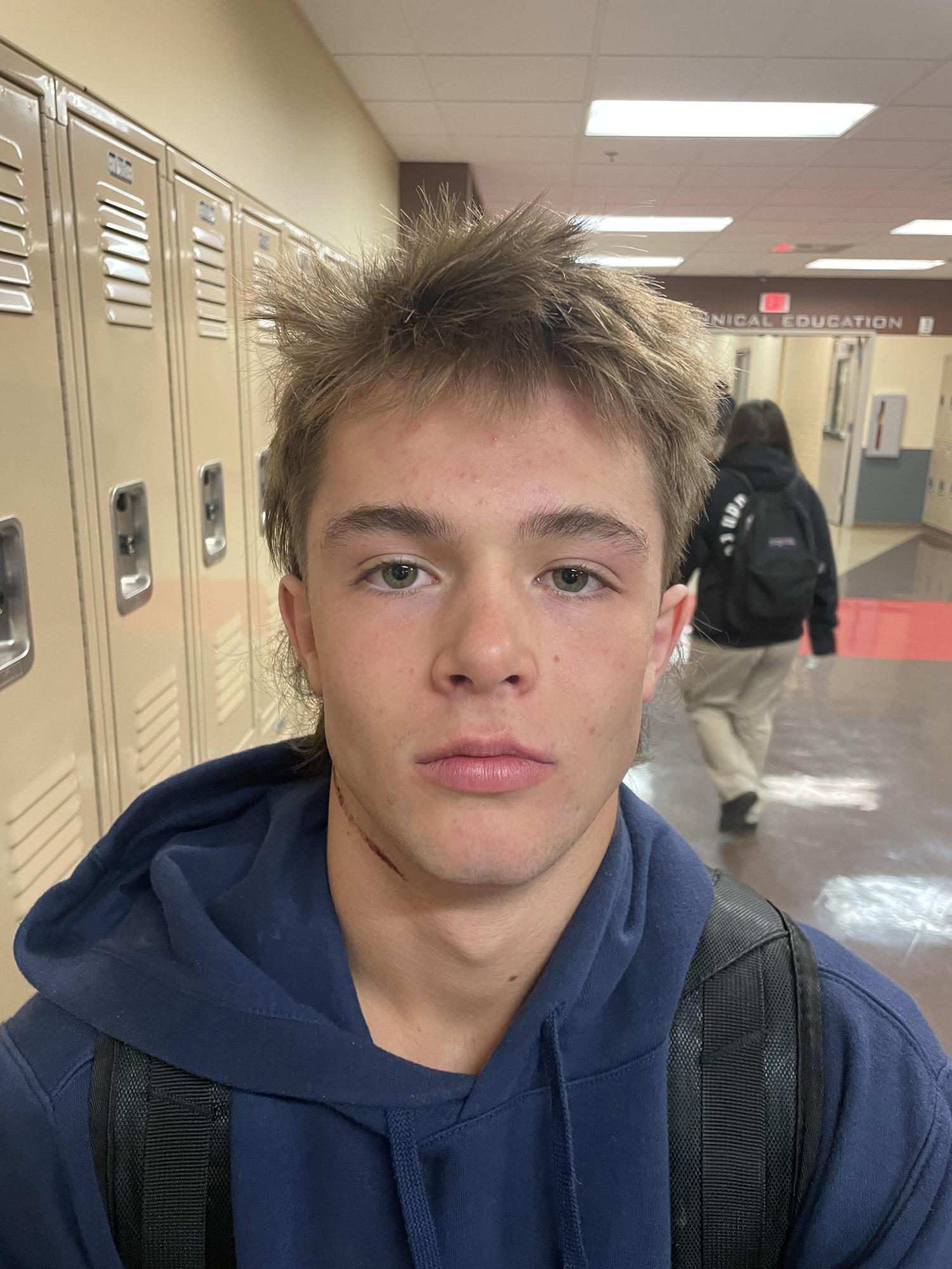 He stated "I wake up and kick the sheets ready to go everyday, every morning because I just love school so much!". 
He also talked about how his classmates and teachers were treating him and he said "Everyone here is just a wonderful human being and I feel so welcomed and included in all of the school activities." 
Eastmont has done a good job on making their new students well accommodated and feeling welcome to a completely new situation. Sophomore Everett Horrocks, again had nothing but positive things to say about Eastmont.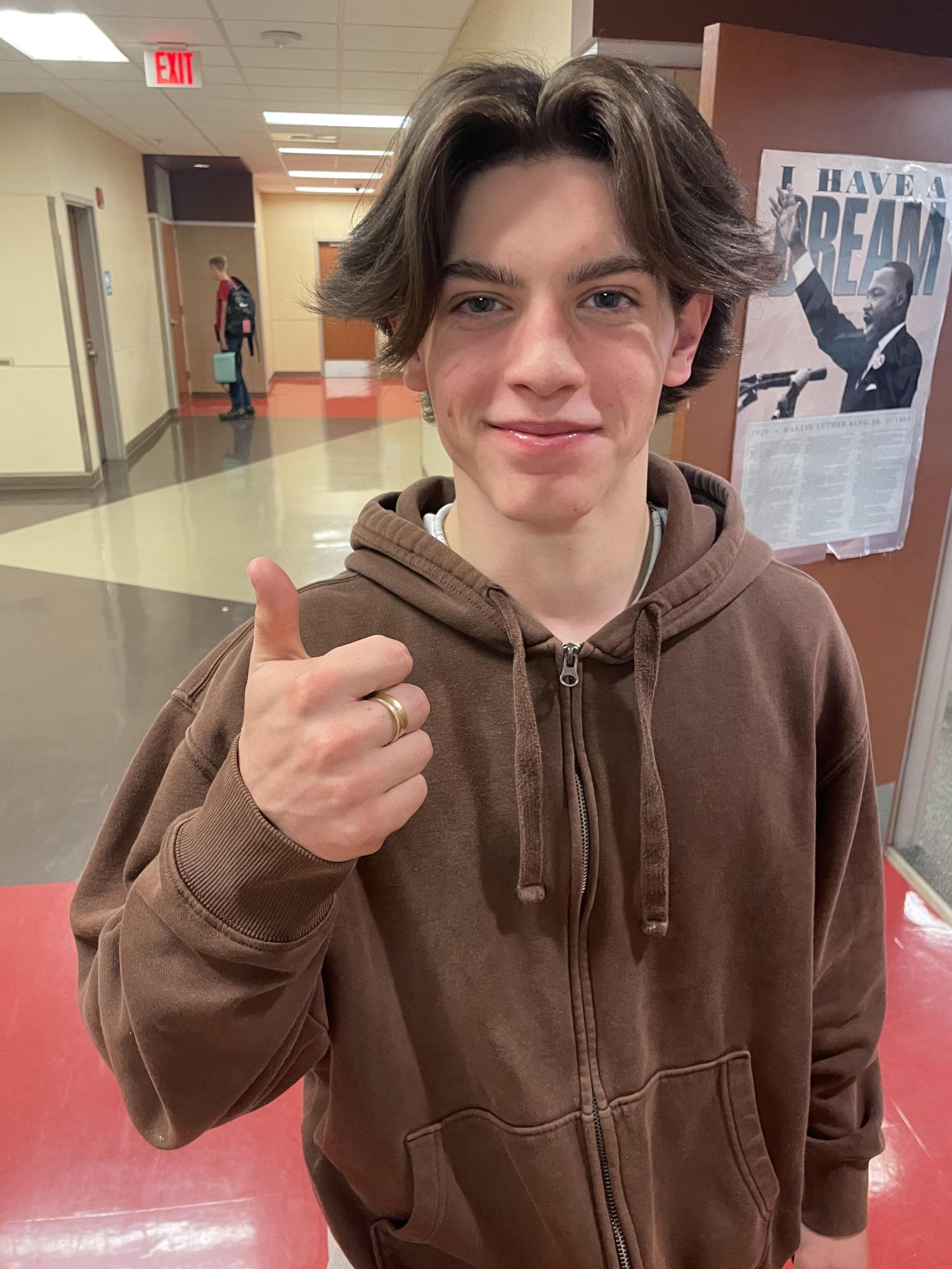 Everett stated "I've had a great time at school so far, especially going to the sports games and being able to participate in all the activities." He also said later in the interview "I have met a lot of awesome new people that help give me a better overall learning experience." 
Regardless of where these guys have come from with various different experiences with school, they all seemed pretty content with the situation here at Eastmont. This shows how supportive and welcome everyone here has been. Because of that, EHS has been able to create a positive environment not only for the new hockey players but all students.