Apple recently came out with the latest iPhone model, the iPhone 14 and iPhone 14 plus. Many providers still have older versions, such as the iPhone 11. Let's compare the two versions. 
The iPhone 11 is a good phone because it is thin and small. The screen size is 6.1 inches.  Also, it weighs a lot less than the iPhone 14 pro max.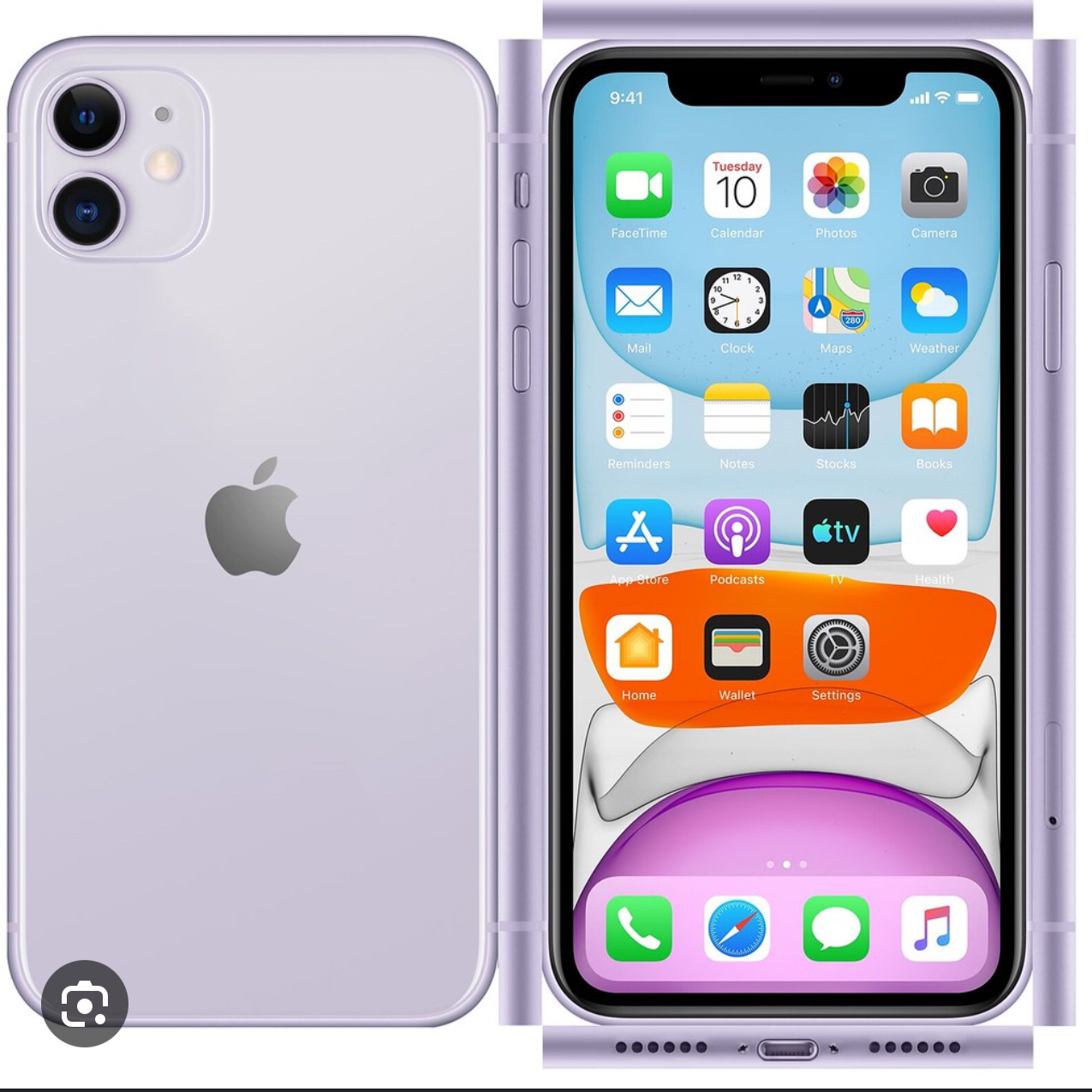 The most important thing is the iPhone 11 still has the sim card tray, the 14 and up in the US don't have sim card trays. The pro of not having one is there's an anti theft built in because you can't open the sim tray. The con is if your phone gets hacked you might lose your phone number.
The iPhone 11's cameras are a lot smaller and don't zoom in as far as the 14 pro max. 
One more thing the iPhone 11 does not have 5g like the iPhone 12 or higher.
Let's get into what the 14 pro max has to offer. First it has a really good camera for photos and more. 
The next thing is well if you're like me and like to game on your phone then this phone is good for that. 
The screen size and refresh rate is good for many things. It's a good phone to have especially if you like to play games on it, but one of the best features is the surround sound in the speakers.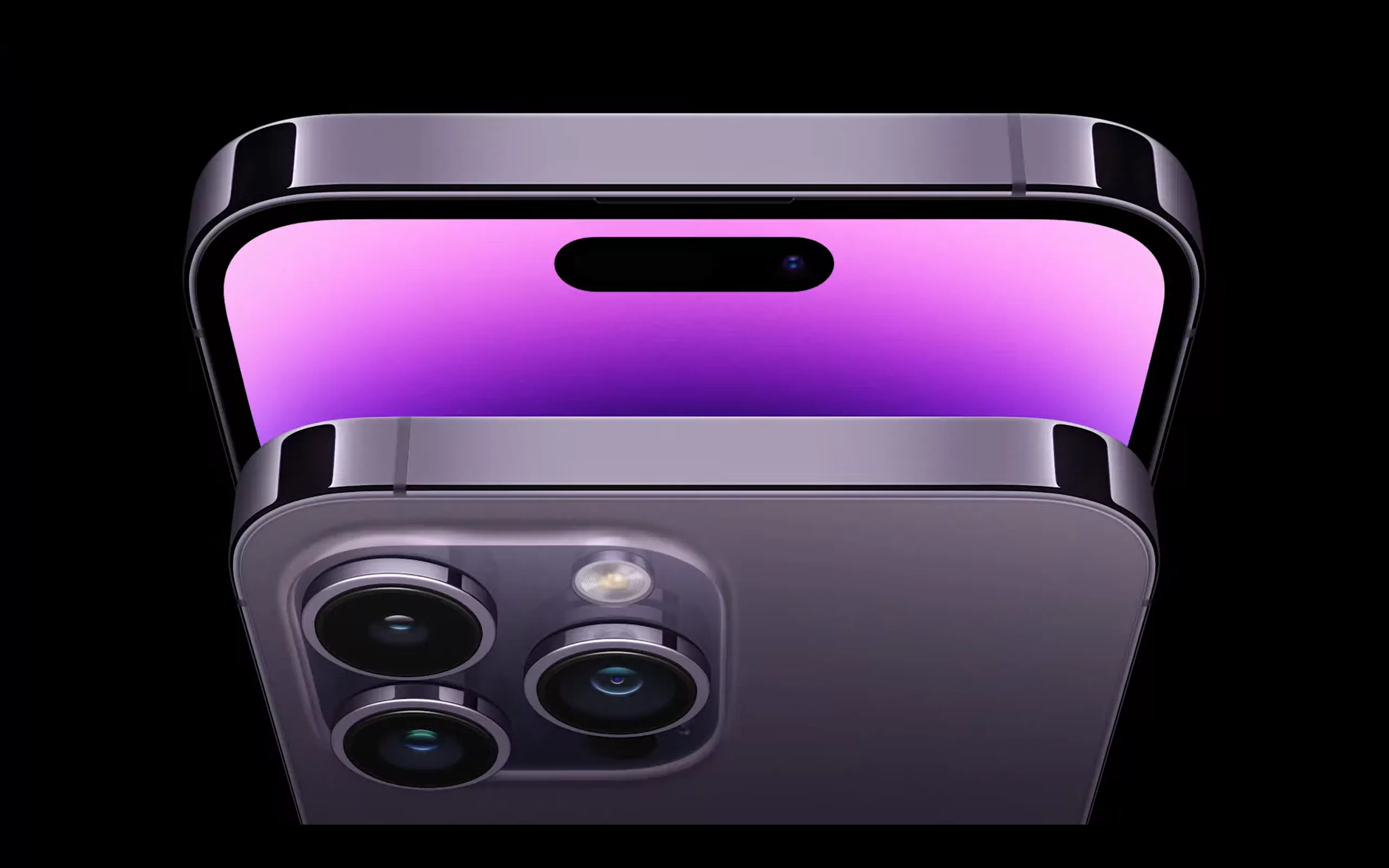 Overall, these are the differences between the two iPhone versions.