Tik Tok Gives Us a Voice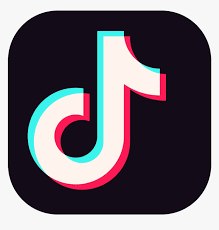 TikTok reflects the new Gen Z culture of changing identity and values. More spaces are popping up to reflect the diversity of young creators. Activism affects the entire app, not just the small alternative creators 
Since its launch in September 2016, the social media app TikTok has been a place for users, especially younger generations to create and talk utilizing short videos. 
 Originally known as Musical.ly, TikTok was bought by a Chinese company called ByteDance, raising suspicions about privacy and accuracy of information. However, most users of the app expressed faith in the security of the content. 
"You know if it's fake. You know if it's a joke. You have to use common sense," said Kira Davis, an Eastmont freshman. 
Indeed, the brand of humor and creativity that TikTok is known for has sparked discussions, particularly in its Gen Z audience, about important issues. The specific culture and format of the app lend themselves to open, honest discussions without fear of judgment or that others won't relate. Creators took this platform and expressed their frustrations during quarantine about COVID-19, life as a teenager in 2020, racial inequality, expression of sexuality and gender, and much more. They told their stories in 15 seconds to 1 minute, by uploading videos, using popular audios, participating in trends, or any of the other Tiktok features.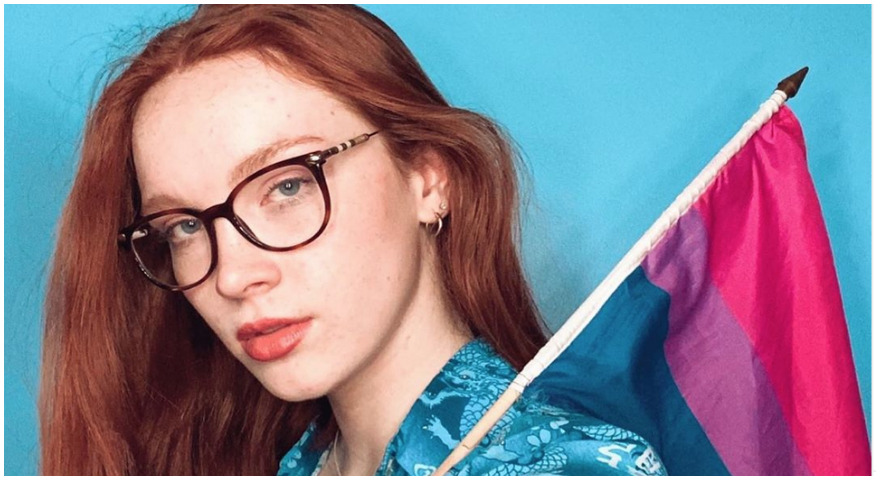 One of these unique features of TikTok's algorithm and purpose is that it has allowed underrepresented and oppressed groups to build platforms, especially the LGBTQ+ community and people of color. One example of this is Kiara Fox, also known as @fx.kiara.fx, an 18-year-old bisexual from the midwest whose following has grown to 1.3 million as of March 2021. By making relatable and funny TikToks about sexuality, she made a space for young LGBTQ+ people who needed it.
Fox's community grew exponentially when they organized and ran a huge pride parade with events for all of the LGBTQ+ community on TikTok this past June. She accomplished all this from her bedroom.  The outreach extended beyond Fox's following as well. Thousands more community members were drawn to the event by the large network of influencers involved. Some queer creators who joined include Thomas Sanders (6.7M) and Eugene Lee Yang (737.2K). 
So what does this mean for the users of this app? Well, seeing other users be confident, happy, and themselves has inspired millions of young people across the globe. For the first time, teens and young adults are exposed to a much wider spectrum and discussion of experiences, personalities, and identities right at their fingertips. 
"I think it has helped me get out of the mindset that gender roles are black and white, which is really nice because it has made me feel more confident in my interests," said Colby Hull, junior. 
Large creators are also making an effort to post about social change. The most popular creator is 16 -year -old Charli D'Amelio (@charlidamelio). During the height of the George Floyd protests last May/June, she took a break from her dancing videos to speak out about racial injustice and police brutality to her 87.3 million followers, saying, "As a person who has been given the platform to be an influencer, I've realized with that title I have a job to inform people about the racial inequalities in the world right now…" Instead of her face, her profile picture is a black background with the words "black lives matter", sending a powerful message to her followers and the fans that look up to her. 
Davis, age 14, said that Tiktok has inspired her to grow up because there are 16-year-olds (like Charli) who look and act like adults. 
Although Tiktok is funny and light-hearted and allows us to be silly, the way we interact with it also proves we have great maturity. We are learning the power of our words through a common vernacular and forum. Never before has there been a place for young people to actively experiment and learn like this through media. Tiktok is a cultural phenomenon, for better or worse, that will shape the way an entire generation experiences the world.